Date

30/08/1999

First

Lubov

Surname

LOBODA

Sex/Age

F, 39

Incident

homicide

Motive

nJ

Place

street

Job

chief editor

Medium

print

Federal District Plus

SIBERIA

Street, Town, Region

Kuybyshev, Novosibirsk Region

Freelance

no

Local/National

local, Vesti weekly

Other Ties

Cause of Death

murder, stabbed

Legal Qualification

105 (murder)

Impunity

trial, conviction, 30 October 1999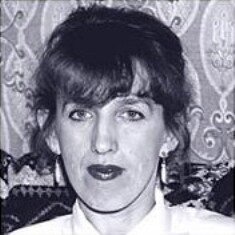 Lubov Loboda, chief editor of the Vesti weekly newspaper in Kuybyshev, was murdered on 30 August 1999. Her body with several stab wounds was found on a street at 4 pm.

Colleagues were at a loss to explain Loboda' killing. The paper which she set up five years earlier was not particularly controversial but it proved popular. There was intense competition between newspapers in the small town of 50,000 inhabitants.

Loboda's killing was the result of her hostile relations with Sergei Chaika with whom she had once worked. He set up a rival but less successful paper. Through an intermediary he hired a young man who had just completed his military service and he attacked Loboda on the street in broad daylight not far from her home.

On 14 September the Novosibirsk Region law enforcement agencies announced that they had solved the case. On 30 October the organiser, perpetrator and the man who hired both were all given lengthy prison sentences.