Date

27/10/1999

First

Supyan

Surname

EPENDIYEV

Sex/Age

M

Incident

crossfire

Motive

J

Place

town centre

Job

journalist

Medium

print

Federal District Plus

Chechnya

Street, Town, Region

Grozny, Chechnya

Freelance

no

Local/National

local, Groznensky rabochy

Other Ties

Cause of Death

crossfire

Legal Qualification

no information

Impunity

No Information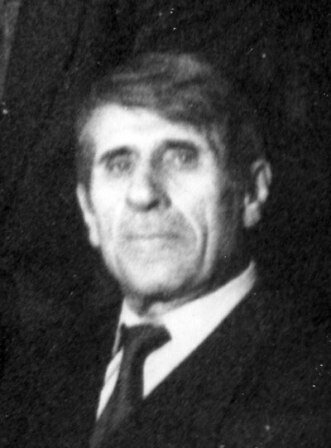 Supyan Ependiyev, correspondent of the Groznensky rabochy newspaper, was fatally wounded in Grozny on 27 October 1999 during the bombardment of the Chechen capital by federal artillery. After a few shells fells in the city centre, he went to investigate but was wounded by shrapnel from the following shell. Ependiyev was taken to emergency hospital No 9, but doctors could not save his life. He died on 29 October 1999.

By then Groznensky rabochy was the only non-government newspaper to continue appearing in Chechnya. When federal forces again started shelling Grozny, the newspaper moved to neighbouring Ingushetia but certain correspondents remained, Ependiyev among them, and once a week brought their reports to Nazran before returning to Grozny.

Until 1989 Ependiyev was a secondary school teacher in the town of Shevchenko (Kazakhstan). Then he moved to Chechnya and became a journalist.