Date

15/06/1994

First

Yury

Surname

SOLTYS

Sex/Age

M, 35

Incident

homicide

Motive

?J

Place

rail station

Job

journalist

Medium

news agency

Federal District Plus

CENTRAL

Street, Town, Region

Moscow Region

Freelance

no

Local/National

national, Interfax

Other Ties

Cause of Death

murder, beaten

Legal Qualification

no information

Impunity

No Information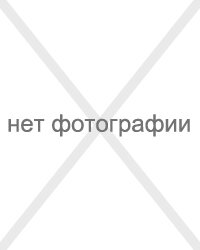 The body of Yury Soltys, who headed the political news department at the Interfax news agency, was identified on 15 June 1994.

Soltys lived out of Moscow and worked shifts at Interfax. He was found on a bench at a railway station some 20 kms before his regular stop and it is thought he was killed when returning home late from work. His face was so mutilated that it proved difficult to secure a sure identification.

Before moving to Interfax Soltys worked at TASS news agency and was there involved in investigative journalism.

The investigation into his death produced no results.