Date

09/12/1993

First

Marina

Surname

ISKANDEROVA

Sex/Age

F

Incident

homicide

Motive

nJ

Place

flat

Job

journalist

Medium

TV

Federal District Plus

URALS

Street, Town, Region

Nadym, Yamalo-Nenets Region

Freelance

no

Local/National

local

Other Ties

Cause of Death

murder

Legal Qualification

no information

Impunity

investigation, detained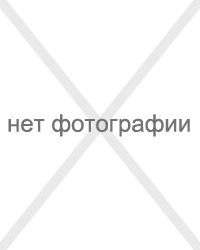 Sometime in December 1993 Marina Iskanderova, a journalist with local television, was murdered in her flat in the far northern city of Nadym. A criminal investigation was opened.

Reporting her death, the national weekly Rossiskie vesti (10 December 1993) said Iskanderova was popular in the town for her coverage of the strike by workers in the gas industry. The strike demanding back pay for the last six months from Gazprom and the Russian government began on 22 November 1993.