Date

23/03/1997

First

Vladimir

Surname

ALIYEV

Sex/Age

M

Incident

homicide

Motive

nJ

Place

near home

Job

journalist

Medium

radio

Federal District Plus

North Caucasus

Street, Town, Region

Prokhladnoe, Kabardino-Balkaria

Freelance

no

Local/National

local

Other Ties

Cause of Death

murder, beaten

Legal Qualification

No information

Impunity

investigation, reopened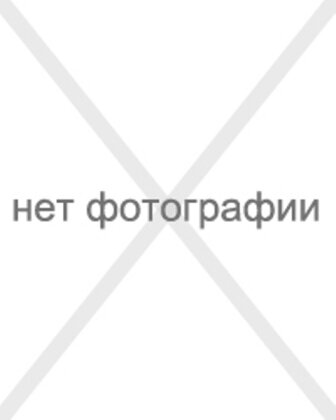 Vladimir Aliyev, a well-known local radio correspondent, was attacked by unidentified assailants in the town of Prokhladnoye on his way home on the evening of 20 March 1997. He was found unconscious with a fractured skull. He died in the intensive care unit on 23 March.

Documents and money were taken from Aliyev, leading some to suggest this was an everyday robbery. His colleagues, however, did not exclude the possibility that the attack was an act of vengeance: recently Aliyev had received threats.

On 16 December 1997 the investigation was halted by the local prosecutor's office on the basis of a forensic conclusion that the injuries could have arise from a fall on the road. After a letter from the Prosecutor General's office this decision was reversed and the case was reopened.