Date

22/03/2000

First

Luisa

Surname

ARZHIEVA

Sex/Age

F, 26

Incident

crossfire

Motive

J

Place

village

Job

journalist

Medium

print

Federal District Plus

Chechnya

Street, Town, Region

Avtury, Chechnya

Freelance

no

Local/National

Moscow, Istina mira

Other Ties

Cause of Death

murder, stabbed

Legal Qualification

no information

Impunity

No Information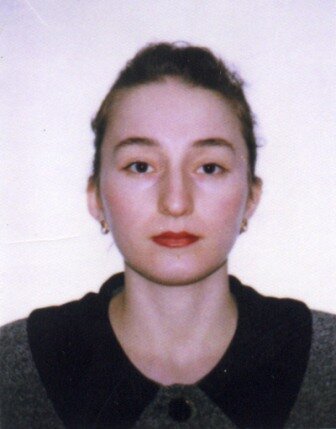 Luiza Arzhieva, 26-year-old correspondent for the "Istina Mira" newspaper, was killed in the Chechen village of Avtury on 22 March 2000. The CJES has received documents, including a death certificate issued on 22 March 2000, which describe the cause of death: "numerous fragmentation wounds to the chest and head".

Luiza Arzhieva joined the Russian Union of Journalists in 1998. She received a membership card that identified as her as member of the IFJ (No BA-4284) and arts correspondent with the small, Moscow-based Istina Mira weekly.