Date

03/10/1993

First

Rory

Surname

PECK

Sex/Age

M, 36

Incident

crossfire

Motive

J

Place

street

Job

cameraman

Medium

TV

Federal District Plus

Moscow

Street, Town, Region

Ostankino, Moscow

Freelance

no

Local/National

foreign, ARD TV (Germany)

Other Ties

Cause of Death

crossfire, sniper

Legal Qualification

no information

Impunity

amnesty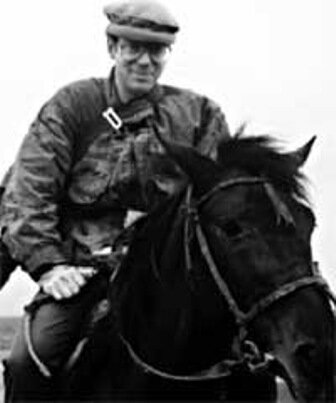 Seven journalists died in Moscow in early October 1993 when months of confrontation between President Yeltsin and Russia's parliament, the Supreme Soviet, reached their violent culmination.

By 7.30 pm on the evening of 3 October several thousand supporters of the Supreme Soviet, some armed, gathered outside Russia's main broadcasting centre at Ostankino in north Moscow. Soldiers of the Internal Troops of the Ministry of Internal Affairs were sent to reinforce the lightly-defended TV centre and after the crowd attempted to storm one of the buildings in the complex they opened fire. The chaotic cross fire continued for several hours and five journalists were among over forty who died then (or later from their wounds).

Rory Peck, a cameraman with the German ARD TV company, was killed by a spetnaz sniper's bullet through the neck as he was filming near the Ostankino TV centre. He had previously worked as a cameraman in other conflicts, within the former Soviet Union (Abkhazia and August 1991 events in Moscow) and in Afghanistan and the Persian Gulf.

An investigation into the 1993 "disturbances" by the Prosecutor General's office was closed on 23 February 1994 when an amnesty was issued for all involved.