Date

04/10/1993

First

Alexander

Surname

SIDELNIKOV

Sex/Age

M, 38

Incident

crossfire

Motive

J

Place

street

Job

journalist

Medium

film

Federal District Plus

Moscow

Street, Town, Region

Supreme Soviet building, Moscow

Freelance

yes

Local/National

local

Other Ties

Cause of Death

crossfire

Legal Qualification

no information

Impunity

amnesty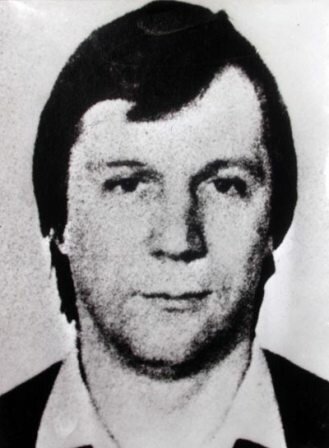 Seven journalists died in Moscow in early October 1993 when months of confrontation between President Yeltsin and Russia's parliament, the Supreme Soviet, reached their violent culmination.

On the morning of 4 October the Supreme Soviet building was surrounded and shelled by the army but it was not until late afternoon that those inside finally surrendered. In the meantime crowds of curious onlookers swelled numbers outside the building. By evening over 70 had died, among them two out-of-town journalists.

Alexander Sidelnikov, an award-winning film director and cameraman from Leningrad, was also killed near the Supreme Soviet building.

An investigation into the 1993 "disturbances" by the Prosecutor General's office was closed on 23 February 1994 when an amnesty was issued for all involved.