Date

09/05/2004

First

Adlan

Surname

KHASANOV

Sex/Age

M, 33

Incident

terrorist act

Motive

J

Place

stadium

Job

journalist

Medium

print

Federal District Plus

Chechnya

Street, Town, Region

Grozny, Chechnya

Freelance

no

Local/National

foreign, Reuters

Other Ties

Cause of Death

explosionn

Legal Qualification

no information

Impunity

No Information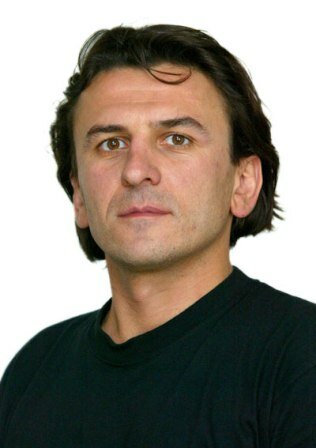 CJES, 19 (2004)

A Reuters reporter Adlan Khasanov was killed in the May 9 terrorist attack in Grozny. Khasanov was near the stadium's guest tribune where top Chechen officials stood. Khasanov was 33 years old. He began working for Reuters in the late nineties. He worked mainly in Chechnya as a cameraman. Colleagues said Khasanov was an excellent military reporter. In August 2002, he infiltrated an area where a mop-up raid was underway. Men wearing uniforms beat Khasanov within an inch of his life. After a long treatment, he returned to Chechnya.

Chechen doctors did their best but Khasanov's wounds were fatal.