Date

02/06/2001

First

Victor

Surname

POPKOV

Sex/Age

M, 55

Incident

crossfire

Motive

J

Place

(car)

Job

journalist

Medium

print

Federal District Plus

Chechnya

Street, Town, Region

Alkhan-Kala, Chechnya

Freelance

yes

Local/National

national, Novaya gazeta

Other Ties

human rights activist

Cause of Death

died in hospital; wounded in Chechnya

Legal Qualification

no information

Impunity

No Information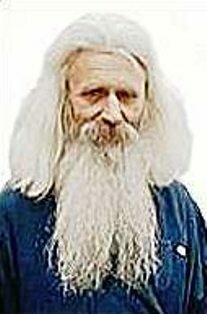 Victor Popkov, a freelance correspondent with "Novaya gazeta", died at the Vishnevsky military hospital in Krasnogorsk on 2 June 2001 as consequence of severe injuries received in Chechnya six weeks earlier.

On the morning of 18 April the car in which Popkov was travelling was halted as it left Alkhan-Kala where he had spent the night. Shots were fired at point blank range, two hitting Popkov in the head. Also seriously wounded was Dr Rosa Muzarova with whom Popkov was visiting mountain villages, distributing medical and other aid to those in need, especially children, from the Civil Assistance charity. Popkov and his companion were transferred first to Grozny, then to Vladikavkaz and finally to Moscow.

Popkov was a well-known figure in Chechnya where since 1995 he had worked as a human rights activist, securing the release of many captured soldiers. In April 2000 he interviewed Chechen President Aslan Maskhadov, for which "Novaya gazeta" received a warning from the Ministry for the Press.